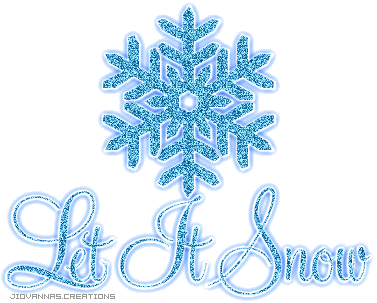 Currently Burning...
Sweet Spun Sugar from Target is burning beside me.
My wall flower of course is Paris Daydream from Bath and Body works.
And on my Scentsy in the bathroom is Vanilla Suede from Scentsy. (Don't worry they aren't all from Scentsy)



Currently Watching...
The Olympics!!! Omg I love the Olympics. Yep yep.
Currently On My "To Do" List…
Finish shopping for the basement of my house.
Finish the Barry M Nail Polish (It's a very complex nailpolish, you'll see.)
Finish packing for Disney.
Currently Excited About…
Disney Marathon and subscription boxes.
Currently Lusting After…


Currently Loving…
No work or school because of the "dusting" we got. (I say over 5 inches is more than a dusting buster!). But also my new Kate Spade purse. Kate Spade Nylon Jan purse.
Currently Anxious About…


My family in the snow. Daddy is at work again with ice and snow on the road.
Currently Buying…
Renewing the subscriptions to my magazines.
Currently Drinking...
I had been drinking peanut butter hot chocolate but Chris made homemade nonalcoholic Shark Water!!!
Currently Listening to...
Breathe Electric, Alex Goot, and Selena Gomez
Currently Snacking on...
The new flavors of Oreos! I'd probably rank my Oreo love like this: Lemon, Double Stuffed, Cookie Dough, and then Marshmallow Crispy.
Currently Blessed by...
I have a warm house to sleep in tonight surrounded by people I love and that love me.
Currently Loving App...
On my iPhone I'm loving Hello Clue... Um yeah it's a period app but it's freakishly accurate. It's not available on Droid but they are working on it.
On my iPad I am loving and have been loving since July Goodnotes and Morning. Goodnotes allows me to keep all kinds of PDFs together and allows me to annotate them and also allows me to make my own notes about anything. Morning is an app that tells me the weather, the temperature, wind speed, how long it will take me to get to work with traffic details, my to do list, and my blogs feed.
Currently Playing...
Pepper Panic Saga.... OMG I hate that freaking cat!!!
Currently Crocheting or Knitting...
A pair of mittens for Rain.
Currently Teaching...
Colors! In this bleak time of the year kids forget the wonderful colors that sparkled and danced around them during the holiday season. I love color dying pasta for the kids to play with and make art with. I also love rainbow snacks!
Currently Cooking or Baking...
Chicken Alfredo Tortellini Casserole