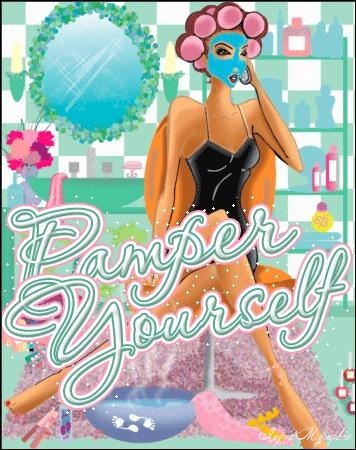 When you're in need of some TLC, which products do you turn to for your:
Hair
Macadamia Deep Repair Hair Mask
- I don't think I will ever stop purchasing this in my life! From chemically treated hair to over usage of heat products this will make it nice and soft and correct your hair!
Big Shampoo
- We know I love this but when my hair has taken a beating from oil, sweat, and dirt this will clear it up.
Hands
Soap and Glory Hand Food Hand Cream
- Love the smell and doesn't leave my hands greasy.
Lemony Flutter
- Great hands and cuticles.
Body